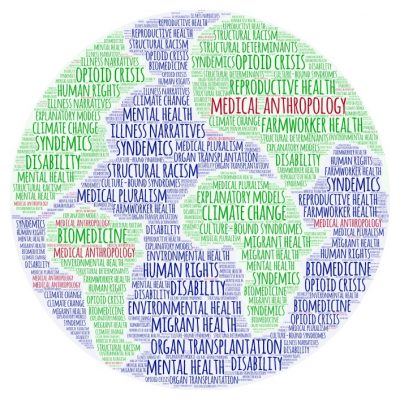 Welcome to the ANTH 3000 – Medical Anthropology Group Project Website!
In ANTH 3300 - Medical Anthropology at the University of Connecticut, students work in groups to develop collaborative projects on topics of shared interest. Each group is required to:
Identify a core research question;
Review the relevant anthropological literature;
Augment the literature review by conducting some form of ethnographic research (semi-structured interviews, focus groups, participant observation);
Develop a "research product" to share their findings ( a website, infographic, podcast, research poster, brochure, Prezi), and
Present their research findings and research product to the class.
We cordially invite you to explore the fruits of our labors by clicking the "Projects" tab at the top of the page.
Course instructor: Dr. Sarah Willen.